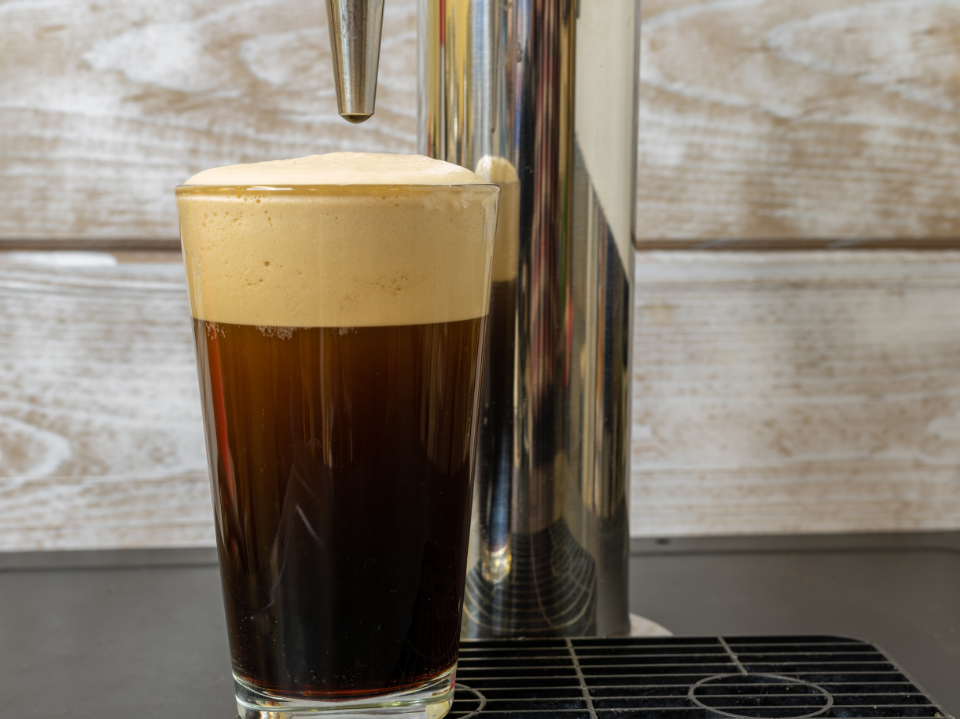 5 Coffee Industry Trends In 2023
As the consumption of coffee has grown over the years, so has the availability of products, services, and brands.
Today, the local market is incredibly versatile and constantly changing - forcing businesses to proactively adapt to key coffee industry trends.
Australian Coffee Industry Trends (2023)
Ultimately, unless you can respond to the evolving demand of your customers, you'll find yourself falling behind the competition.

Therefore, you need to pay attention to the rise and fall of coffee industry trends across Australia. They could make or break your business.  
1. Specialty Coffee: The New Normal
Over the last 12 months, one particular coffee industry trend has boomed in popularity… speciality coffee. 
In response, almost every city has seen the arrival of a new high-end coffee shop which has promised to deliver a premium coffee experience. 
No longer are coffee lovers settling for cheap and instant solutions. They want rich and flavourful coffee with detailed information relating to supply chain, origin details and its production process. 
Is that something you can provide?
2. Sustainability: A Key Focus
As well as caring about the quality of the drink they're consuming, coffee drinkers across Australia are starting to emphasise the importance of sustainability. 
Instead of buying the cheapest option on the shelf, they're looking to buy from brands that promote fair trade practices and eco-friendly farming.
If you're in this space, you should look to purchase coffee beans from a reputable and ethical wholesaler with the correct certifications and information to help build your customer base and coffee loyalty. 
3. Plant-Based Options: On the Rise
Following this, the number of people following plant-based diets has increased by 50% in recent years.
Today, it's estimated that there are around 2.5 million Australian vegetarians and vegans - who are each driving up the demand for oat, almond, and even coconut coffee.
Combine this number with the growing awareness (and acceptance) of lactose-intolerance and it's no wonder this coffee industry trend is taking Australia by storm.
4. Technological Innovations in Coffee Brewing
As the effects of the cost of living crisis have started to hit home, consumers have adopted more cost-effective solutions to drinking coffee. 
Rather than going to their local cafe daily, they're purchasing smart machines and appliances to operate at home. 
This is made easy by the ongoing advancements in brewing technology, where less maintenance and special knowledge is required.
5. Nitro Coffee: A Growing Trend
This final coffee industry trend is a little more "out there", so it might be one you've not heard of. 
Although nitro cold brew coffee was introduced to Australia officially in 2020, it's only more recently that consumers have been ranting and raving about this delicious drink. 
With a thick and creamy texture, it has become a fan favourite of coffee lovers everywhere and it looks like an order that's here to stay.
Following Trends in the Coffee Industry
As you can see, there are so many coffee industry trends that could shape the decisions you make in your business.
Staying up-to-date with customer preferences is going to put you in a really great spot to grow and, with the help of affordable coffee brands like Primo Caffe, you'll be able to tackle the year ahead with confidence.