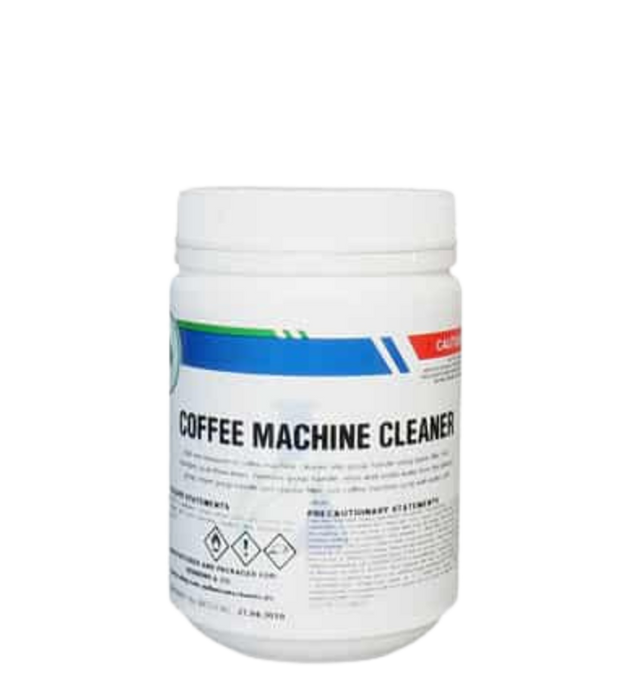 Coffee Machine Clean Express 1kg
Original price
$27.50 AUD
-
Original price
$27.50 AUD
Keep your coffee machine running smoothly with Coffee Machine Clean Express 1kg, the commercial-grade cleaner available now from Primo Caffe. This powerful coffee machine powder cleaner removes debris and build-up from your machine, ensuring that every cup of coffee tastes as good as the last.
Direction For Use
Add one teaspoon of coffee machine cleaner into group handle using blind filter.
Run standard cycle three times.
Remove group handle, rinse well under water from the group head chamber.
Insert group handle and regular filter, run coffee machine cycle with water until clean.
Suitable for commercial espresso machines only, Coffee Machine Clean Express is a must-have for coffee shops, cafes, and restaurants. Order now to ensure you have a clean coffee machine!